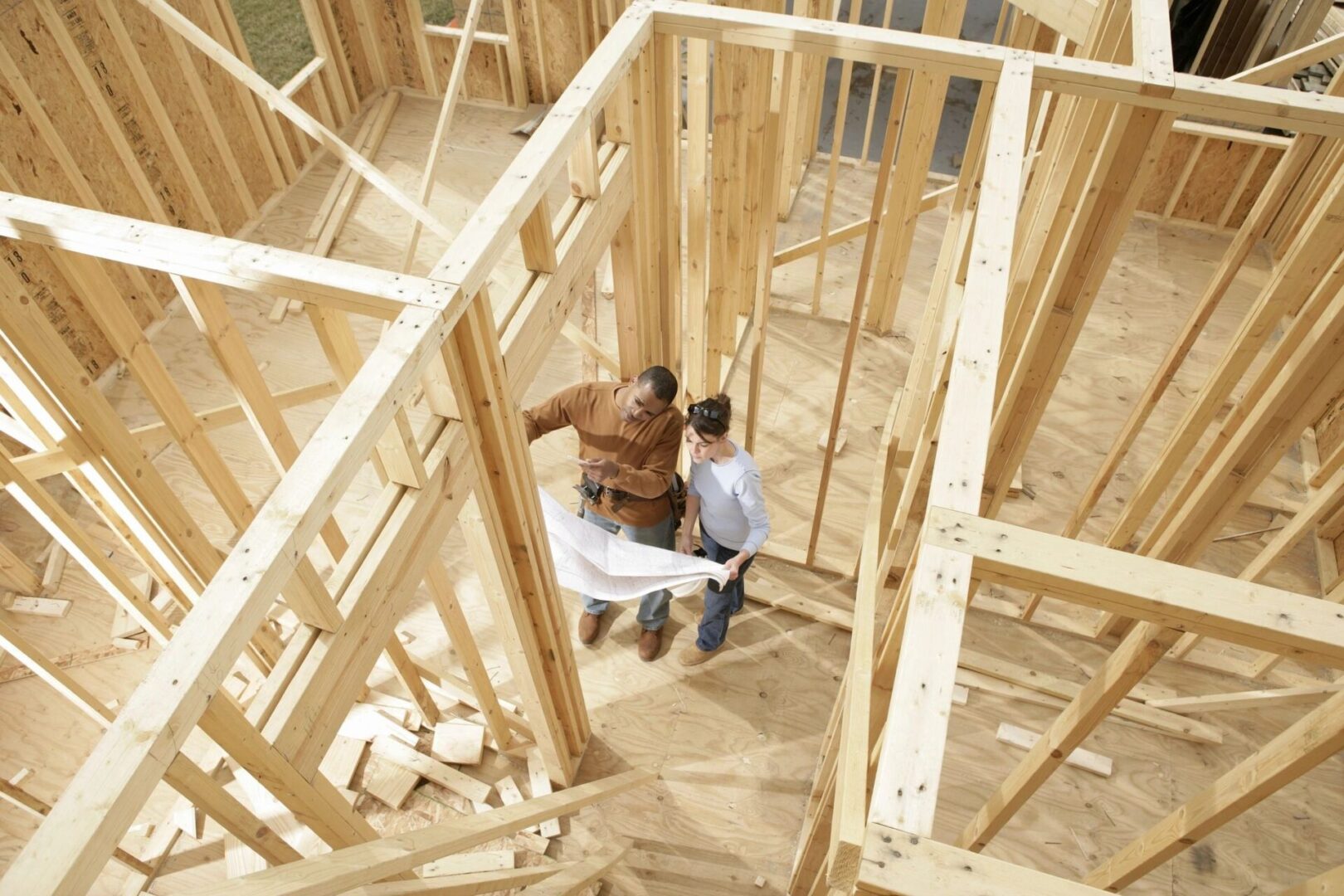 Complete Turnkey
General Contractors
Founded in 1982, Randy and the AHR Builder's family is a complete turnkey contractor who will help plan, build and service all of your home needs. Every AHR Builders home is uniquely designed to your specifications.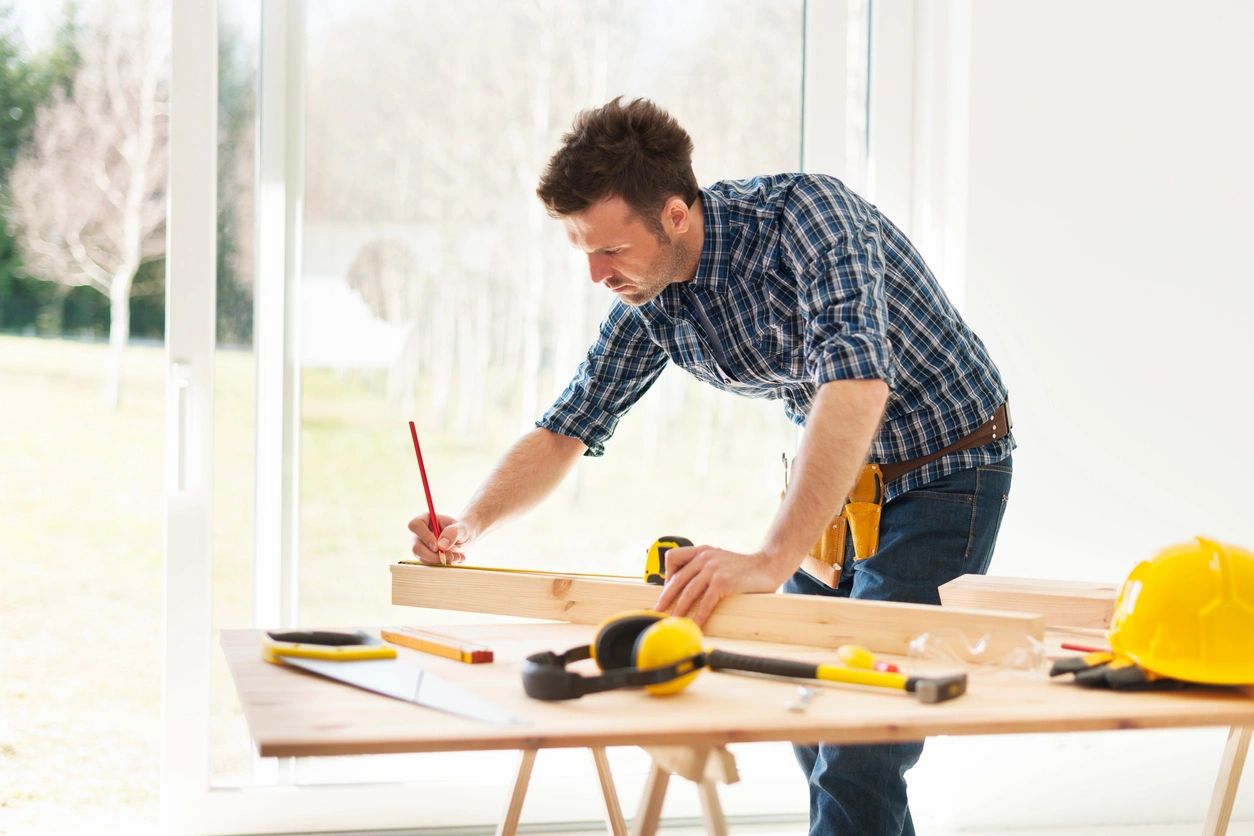 At AHR Builders our mission is to stay on the cutting edge of the industry's technology and to help keep communication lines open between the client and us. We believe that considering our client's needs and wants is our most valuable skill.
Home ~ the word itself evokes more warmth and comforting images than perhaps any other word in the English language. It's where we raise our families, entertain friends and find comfort at the end of a long day. It's a place of respite and relaxation; the center of your universe. The place you will make your family's memories.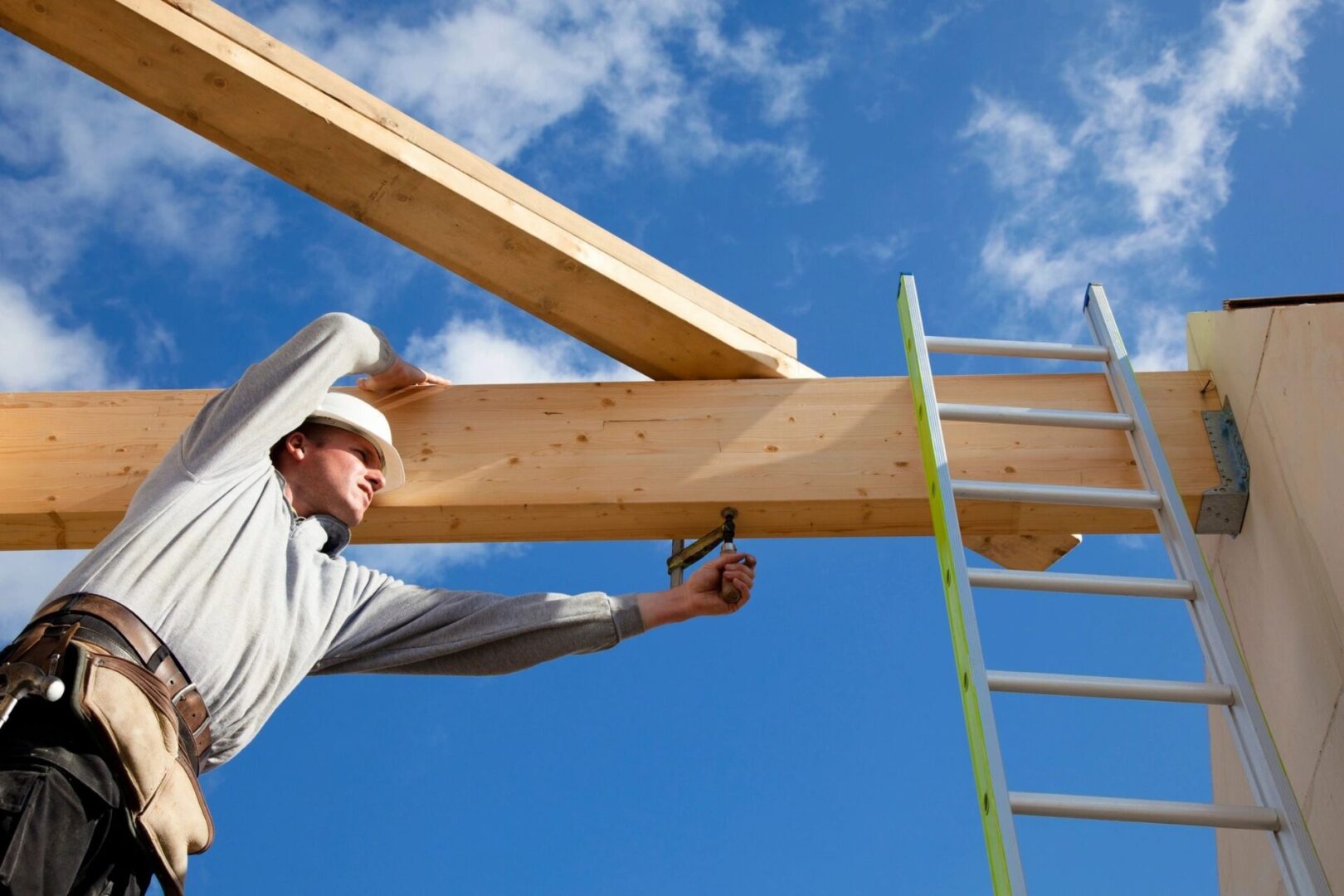 With over 30 years of experience in the industry, one can only see the passion Randy Hoyt has for the building business. He started in the building industry with his father building speculation homes. From there, he got his real estate license, owned a kitchen and bath center, and did marvelous restorations, as well as custom homes.
He supervised the construction of community-built playgrounds with Learning Structures of Portsmouth and is now one of the elite builders of the Lakes Region and Seacoast area. For over 15 years, Randy and AHR Builders have been a proud sponsor of the American Cancer Society.
Randy grew up spending his winter weekends and summer vacations on Lake Winnipesaukee and loved the area. So it was only logical when he married Jen Dearborn-Hoyt, a native of Wolfeboro, to bring his expertise to the area. Randy and Jen understand the importance of having that personal contact from beginning to end, and they are there for their customers.